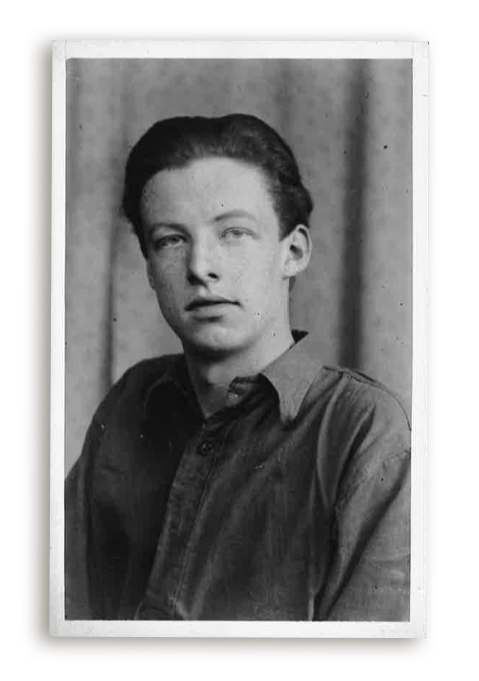 Henry Lawrence Parker (Larry Parker) was born in Preston Lancashire on August 17th, 1929 while his parents Henry Parker and Mary Kinloch (stage name) were performing in a season of plays. In 1935 the family moved north to the Scotland Where they joined The West Highland Players, a fit-up company touring the villages of Scotland.
In 1940 The West Highland players closed, and in 1941 Henry Parker and Mary Kinloch set up their own touring fit-up company, The Kinloch Players. Harry Parker Jnr, as he was then known, performed with his parents from the age of 12, up until he left for London to do his national service.
The Kinloch Players continued to tour Scotland until it eventually closed in 1957.